Limnic systems
The amount of plastic waste found at and in German rivers is still unexplored in many places. Following campaigns in 2016, 2017 and 2018, young people aged 10 to 16 are once again called upon to support science and go on expeditions as "plastic pirates" in 2019. The next sampling period will take place from 1 May to 30 June 2019.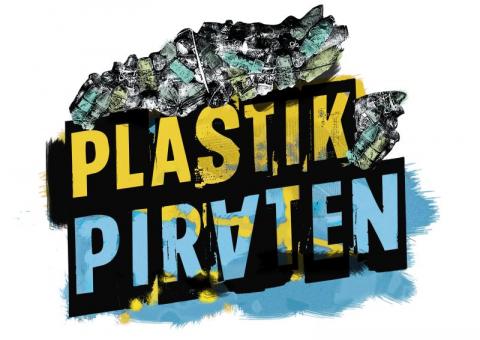 Rivers are an important source of marine anthropogenic litter, but the particular origins of riverine litter itself have not been well established. Here we used a citizen science approach where schoolchildren examined litter at riversides and identified possible sources at over 250 sampling spots along large and small rivers in Germany, during autumn 2016 and spring 2017.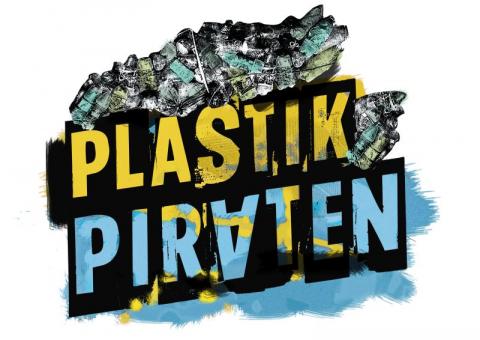 Between 2014 ​and 2017, a ​research group ​at the ​University of ​Bayreuth led by ​Prof. Dr. ​Christian ​Laforsch ​gathered and ​analysed water ​samples from 22 ​rivers, mainly ​in the ​catchment area ​of the Rhein ​and Donau (​Danube) rivers.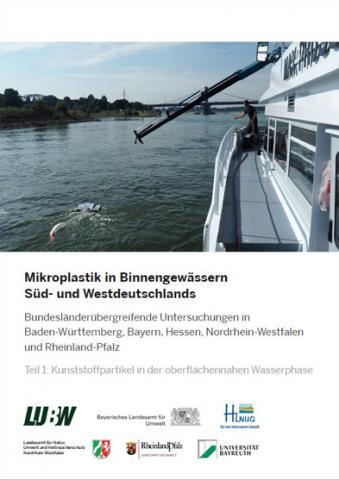 This report has been prepared for the European Commission by ICF in association with Eunomia and partners.
The objectives of the study were to: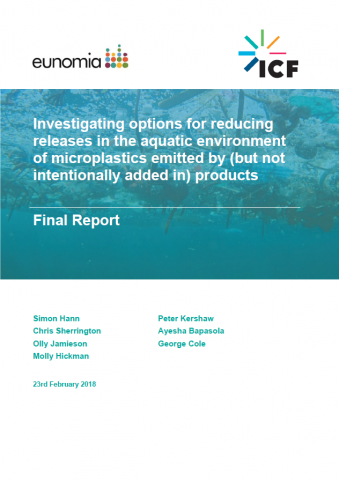 Dr. Friederike Gabel (WWU Münster) and Dr. Katrin Wendt-Potthoff (UFZ) invite researchers to submit manuscripts of research articles on plastics in freshwater ecosystems for a special issue in Fundamental and Applied Limnology. Manuscripts should be handed in by the end of July 2018.
( top of page )
( zum Seitenanfang )